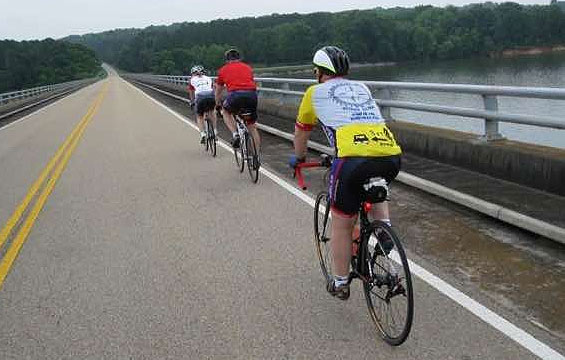 Co-sponsored by
Starved Rock Cycling Association and
City of Ottawa, IL Parks & Recreation
AGES: Entering 4th – 8th grades
DATES: Monday, July 2; Tuesday, July 3
TIME: 5pm to 8:15pm (possible rain date due to bad weather) Thurs. July 5
Fee: $5 – City of Ottawa residents ($10 for residents out of the City of Ottawa)

A certified bicycling instructor will lead a FUN two-day evening bike ride, including basics of bicycling; helmet wearing; equipment care, and riding in a group, and much more. Enjoy two evenings of fun on your bike, along with treat after the ride.
Participants
Bring a bicycle with working brakes and a helmet, and water and light if you have one. Reflective safety vest will be provided. Bring small snack for a picnic and water.
Location
Bethel Lutheran Church parking lot, 651 Madison Street, Ottawa, IL
For Registration Form:
www.ottawarecreation.org
Go to the "2018" brochure for all City summer activities & summer schedule & registration form.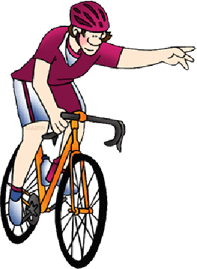 Specific registration questions? Call
City of Ottawa Rec. – Office 815-434-7292
For specific BIKE FUN questions? Email